Since 2006, Dr. C. Andrew Schroeder has provided concierge care on a retainer basis to a limited number of individuals. This includes exceptional preventative care, clinical genomic medicine, detailed health assessment, priority access to leading specialists, and care coordination. Dr. Schroeder also sees pulmonary patients on a referral-only basis.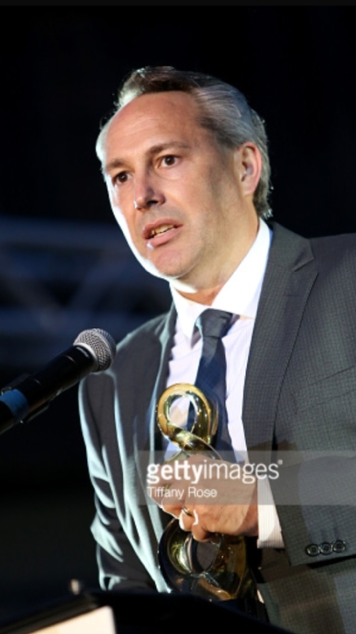 Dr. Schroeder is the past Clinical Chief of Pulmonary and Critical Care Medicine at Cedars-Sinai Medical Center and a Clinical Instructor of Medicine at the UCLA David Geffen School of Medicine. He has been chosen by Los Angeles Magazine as one of the best doctors in Los Angeles for several years. Dr. Schroeder is also a primary investigator on clinical trials aimed at better treating lung disease.
Dr. Schroeder received his MD from New York Medical College where he also earned a Masters Degree in Physiology. Dr. Schroeder completed his medical training at Cedars-Sinai Medical Center before starting his private practice.