Telemedicine & Second Opinion Consultation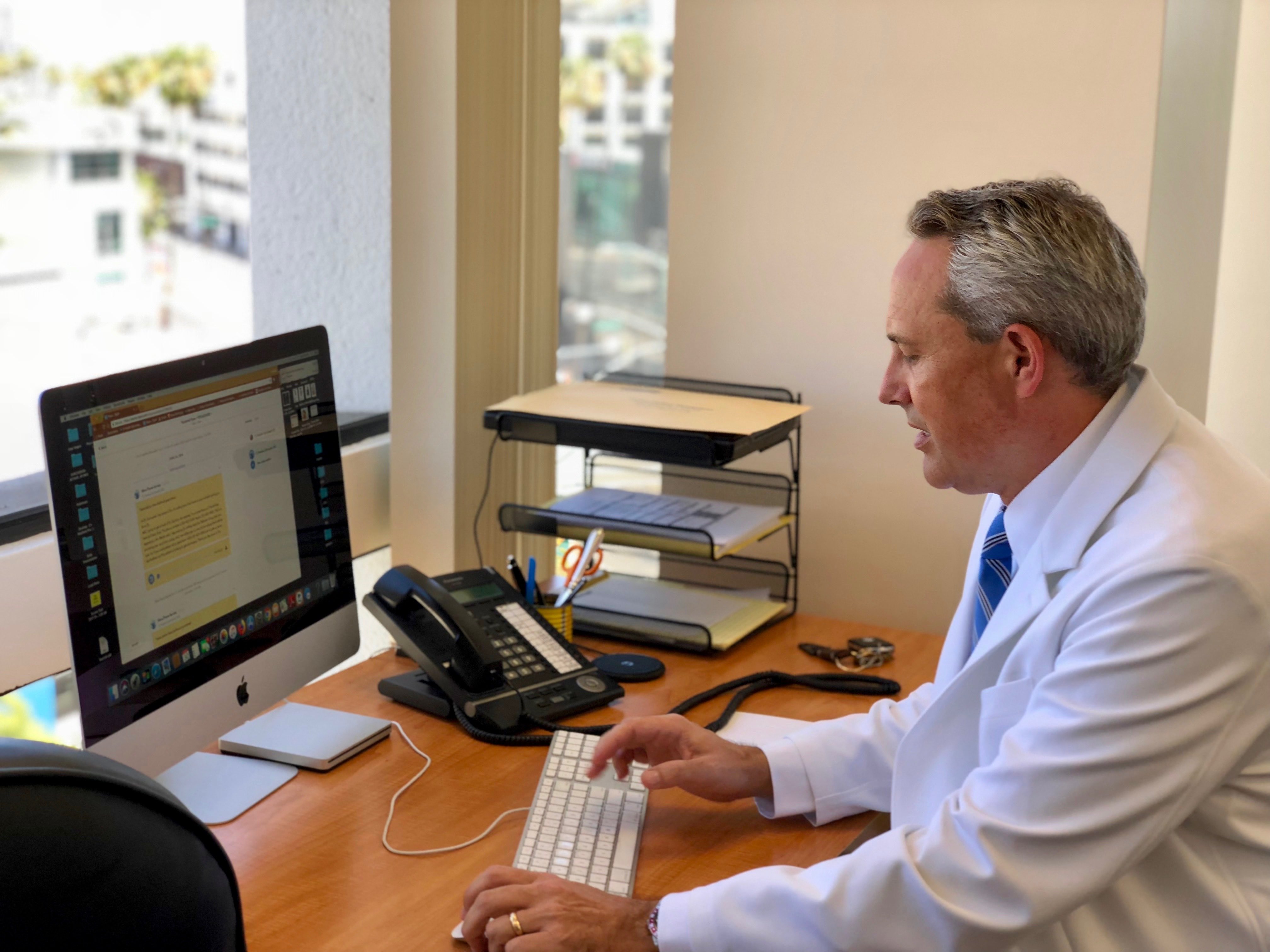 There is no reason why anyone with an internet connection or phone line should not have access to telemedicine or a second opinion consultation. This is especially important when the medical problem is complex or not fully understood. Sometimes the quality of healthcare is less than desirable in a person's locale. Sometimes there are simply too many options and no clear direction. Whatever the issue, Dr. Schroeder is happy to help sort out the problems and help you prioritize.

Dr. Schroeder is available to perform telemedicine or give second opinion consultations that include record review, video conference, phone calls, or face to face meetings. He has national as well as international experience. Depending on the situation, Dr. Schroeder will create a cohesive plan that guides local doctors or recommend a center of excellence outside of your home town.

Please call our office to set up a virtual visit or second opinion, 310-432-4260.